Hello my blogging astronauts! I come to you now from Goshen, IN. I've been here for a few days now visiting my sister who just had another baby. Another one! I'm the proud auntie of now three beautiful girls. I'm pretty #blessed with all these stunning beauties in my life.
Anyway, I'm laying here in bed unable to sleep so I decided why not type up a little blog on the phone. Right?! Why not? I do hate phone typing, though. Whatever! Onward to the blog post about face thangs!
If you've been reading for a while, you may have noticed that I've been having some skin trouble. I have very sensitive and often quite dry skin that pretty much hates all sorts of products. I've tried everything! I went completely natural with only coconut oil, grapeseed oil, primrose, witch hazel, and apple cider vinegar concoctions. But nothing really worked until I got some cleansers with actual acne treatment that wasn't too abrasive on my skin.
I started off with a Glytone non-irritating formula kit which is a little pricey. I had it for about three months and it did help my skin, however, I now have a much less expensive combination that works even better! I've also learned a lot about my skin and the importance in finding the right kind of moisturizer.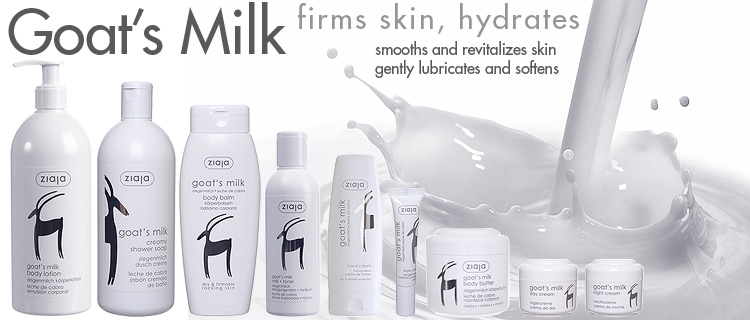 On that moisturizing note I love Ziaja's Goat's Milk kit. This moisturizer was suggested by one of my husband's childhood friends and I am sooooo grateful. I've been using it non-stop for 3 months now and I promise you, I've never had such long-lasting moisturizer. If you have dry sensitive skin this moisturizer will make sweet sweet snugs to your dry face.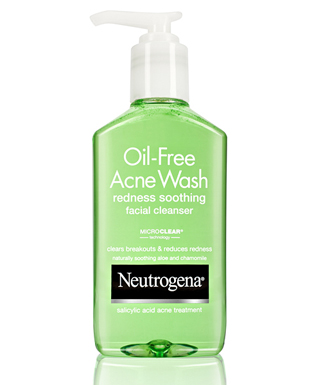 The second product is Neutrogena's Oil-free Acne Wash Soothing Facial Cleanser… Neutrogena needs to work on their products names, for realsies. That's ridiculously long. I personally love that it's green. I've been using this product for over a week now and I am in loooove. It doesn't dry out my skin or make me breakout. It also doesn't feel like I'm washing my face with acid, so that's a plus.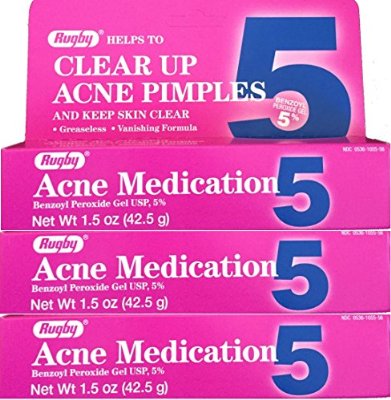 If you suffer from acne or like me had a horrible hormonal freak out that gave you crazy cysts then you need some straight up acne killing creams. I use 5% Benzoyl Peroxide because it's really what works best for my kind of skin. I don't use anything stronger than that because I've noticed it'll literally peel off my skin and turn me into some sort of peely itchy creature.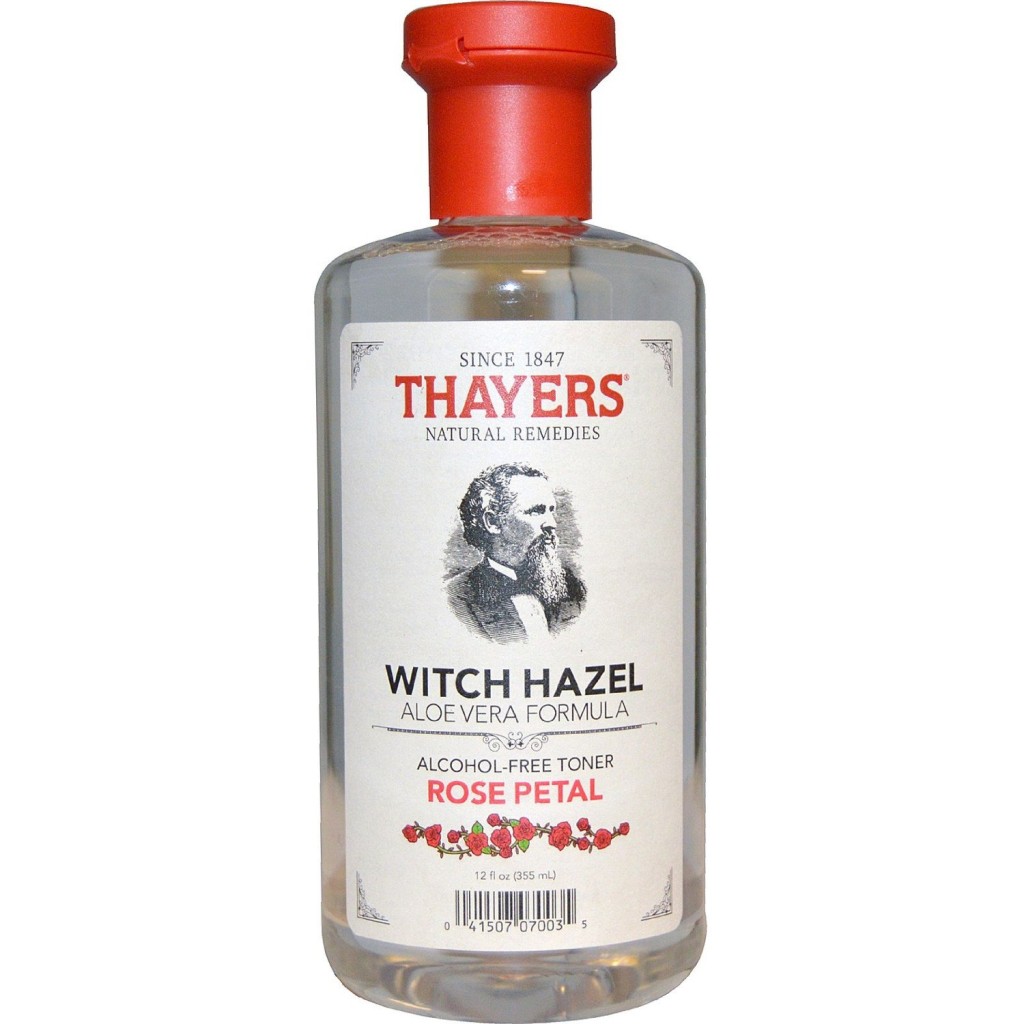 Last but not least, Thayer's Witch Hazel! I wish I could bathe in this stuff. I use this as a toner. I've been dousing my face in witch hazel for about 6 months now. I've definitely noticed a significant change in my skin. My pores are smaller and my acne scars have been healing up really well.