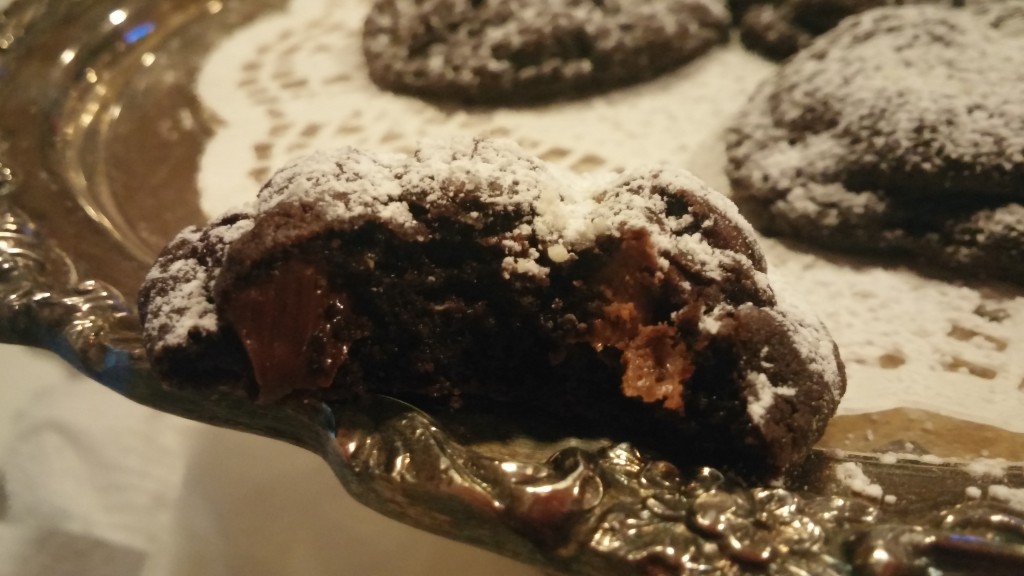 Merry, merry, merry, merry Christmas or whatever it is you celebrate during this festive time of year. Tonight, I come to you, my lovely blog readers, with a recipe that is not only festive but also incredibly chocolatey.These cookies are two of my favorite holiday flavors combined: oranges and chocolate! I mean, what's more festive than chocolate and orange during this holiday season? NOTHING! The answer is nothing! HERE WE GOOOO! 
Ingredients
½ c of brown sugar
2 tsp of juice of an orange (an actual orange. The one you're zesting)
1/3 c 1 tsp of white sugar
1 stick of butter
1 1/3 c of all purpose flour
the zest of an orange about a tsp
1 large egg
½ tsp of baking soda
½ tsp of baking powder
¼ C of cocoa powder
1/3 C of semi sweet chocolate chips
1/4 C of milk chocolate chips
Some powdered sugar for dusting the cookies, if you'd like. They're perfect as is!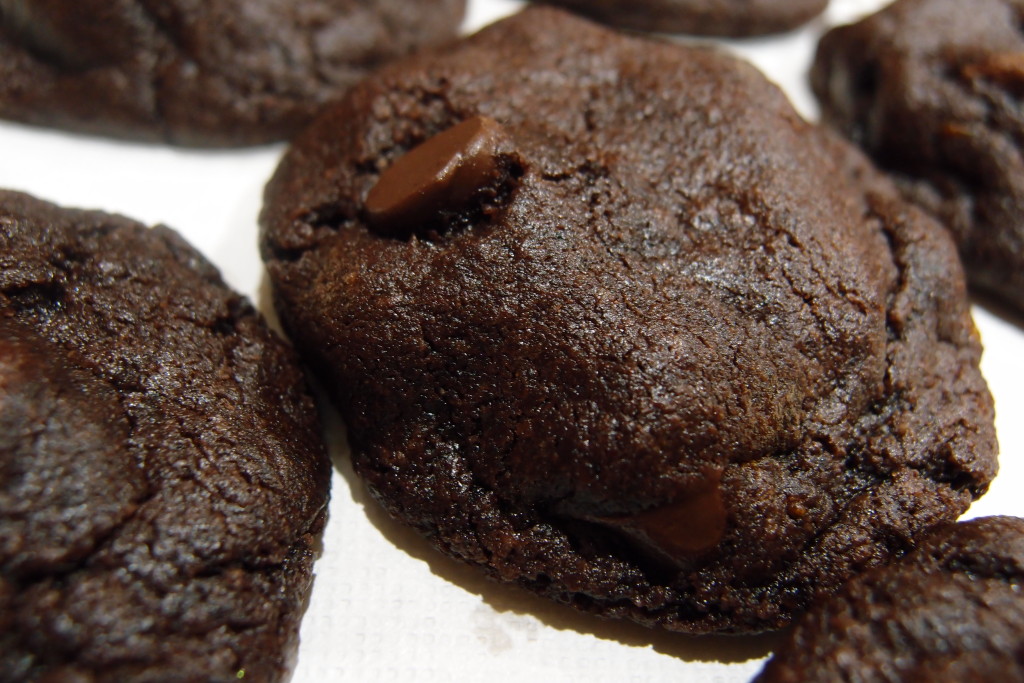 The time has come to be merry and bright. I suggest putting on some festive holiday earrings or hat. Don't wear a nice sweater! Maybe wear a cute apron? Yes. A cute apron will do as long as you're in a holiday mood. Now, turn on that holiday playlist and twirl your way towards the oven to preheat it to 350 degrees.
In a large bowl or mixer, add your butter, sugar, 1 tsp of orange juice and mix until nice and fluffy.
Once your mixture is fluffed merrily, proceed by singing your favorite holiday song to your dry ingredients. My favorite at the moment is "The Christmas Waltz" but She and Him's version because I LOVE ZOOEY AND I DON'T CARE WHO KNOWS IT! The dry ingredients are usually not the most motivated ingredients and that's why we have to sing to them. If sung to happily, the ingredients will help make the cookie extra delicious.
Add your jolly dry ingredients to the mixture, then add an egg, the zest, and the additional tsp of orange juice mix until the dough is nice and firm then add your chips by folding them into the dough. This cookie dough will seem kind of like a brownie dough. DON'T BE WORRIED! You're doing good.
In a lined cookie sheet (lined means parchment paper, y'all), add your cookies. You choose the size but make sure if you're making them into round balls, to press down on them lightly to make them spread a little or else your cookies will look a little too chubby.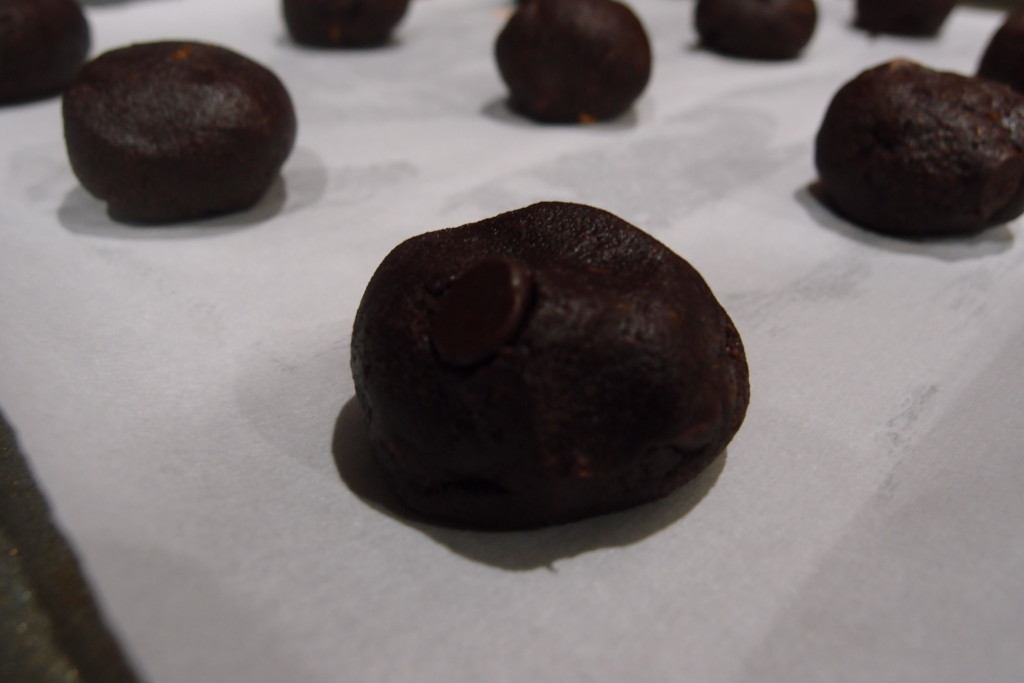 6. Bake your cookies for 8-10 minutes. NOW, here comes the important part. These cookies will be REALLY VERY SOFT when right out of the oven. Let them sit in the cookie sheet for a good minute before trying to serve them. You'll want to check after a minute if they're okay. If they seem to soft, now is not the time! Be patient. Save a cookie life.