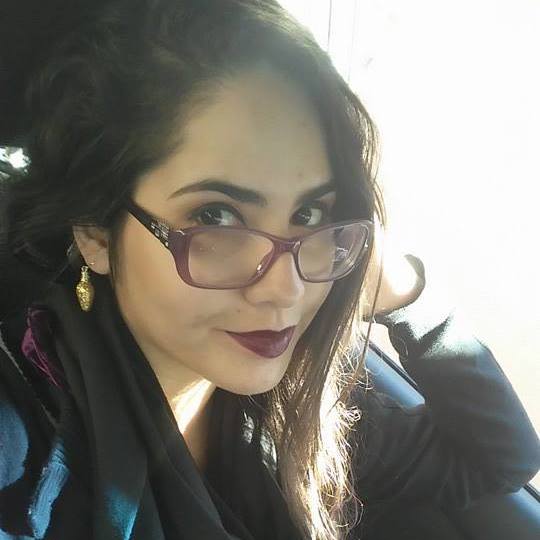 I don't make New Years resolutions. I never really have. I don't entirely know why I've chosen not assign some resolutions for the upcoming year, but I do think it has something to do with me not really thinking about it. I do have a few goals I intend on reaching by the end of next year. I don't, however, want to feel horrible about not accomplishing some of them. I want to assign reachable goals that I can do on my own time. I don't want to overcommit because I don't want to feel disappointed. I want to focus on a new me. A new year! A better me. That's an honorable thing to strive for, right? Who doesn't want to be better?
That being said, I'd like to share my list of things I'd like to work on next year. This list may or may not increase as time goes by*
Read 3 books per month
Practice sewing significantly more
Create things! Anything I'd like. I'm not being picky with this one!
Learn to be more kind to yourself
Practice more Yoga.
Write more!
Get rid of everything that is toxic to your emotional and physical health
Play more video games!
Take more walks. Go outside!
Be a better version of me
Some of these may seem easy or obvious to some but to me, they are very important things I would like to work on. Every day, I think about what I've learned which can be overwhelming at times. Nevertheless, I relish in the fact that I am learning, growing, and becoming a better me each and every day.
How do you want to start the new year? Do you have any resolutions? Are you the non-resolution making sort?