As most of y'all know, I'm from a little island called Puerto Rico which means, I'm tropical. It's always summer in PR, unless it's winter and then it's maybe ten degrees cooler but that's all you get. Now I live in Texas, not a HUGE change but a rather significant one. Fall and Winter are actually seasons here. I'm not talking crazy amounts of snow but yes, it gets cold. My point is, I needed some clothes, fashionable bits and pieces to not only make me look like a beautiful fairy princess but also keep me warm because this fairy princess does not live in an always warm forest. Luckily, my friend Melissa Creamer (who I will introduce later on because she is one AMAZING jeweler) hooked me up with Lizzi co-owner of Forgotten Cotton. Forgotten Cotton is an etsy shop that sells an array of beautiful handmade accessories and clothing items. Handmade, y'all! Not machine crap stuff you can get off ebay. These people create these magnificent pieces of clothes with their glorious hands. 

I've bought about… I don't know, maybe 18 scarves, 2 sets of custom gloves (yes, custom she made my dreams come true), and 10 boot cuffs, I have about 5 bow cuffs and I cannot get enough. Every time I wear any of these items I get a compliment that is usually followed with "WHERE DID YOU FIND THAT?". You can image my face when people are so excited about the stuff I am wearing. It's a pretty happy face, a pleased face, if you will.
So, why am I telling you about this amazing shop? Why? Because I'm pretty darn generous and care about your overall warmth and sense of style. Also, handmade shops make amazing things! Lizzi and John are incredibly hardworking people that care about their customers. They strive to create beautiful, quality, yet fashionable items and that's something I can get behind.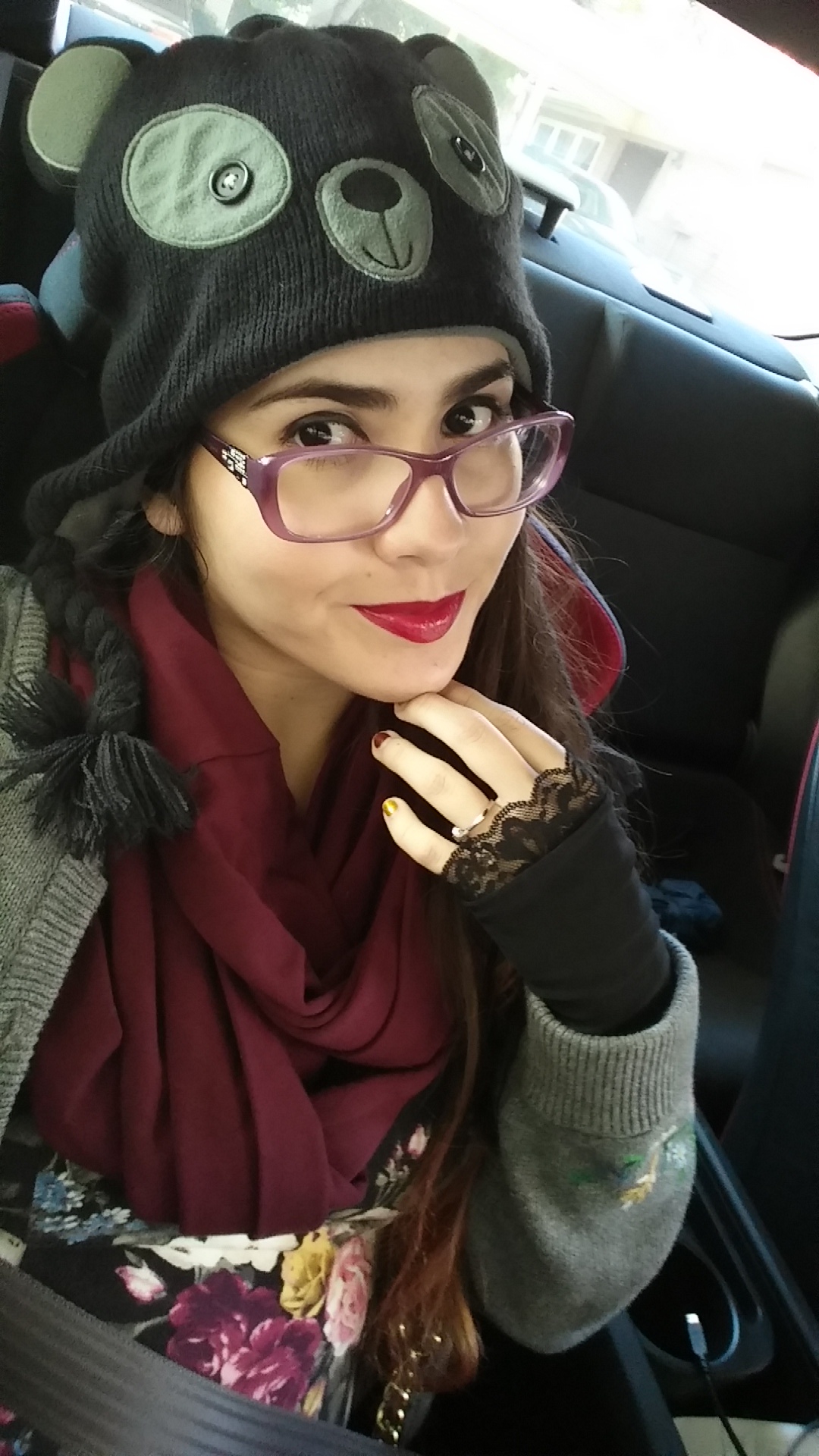 And check out these boot cuffs!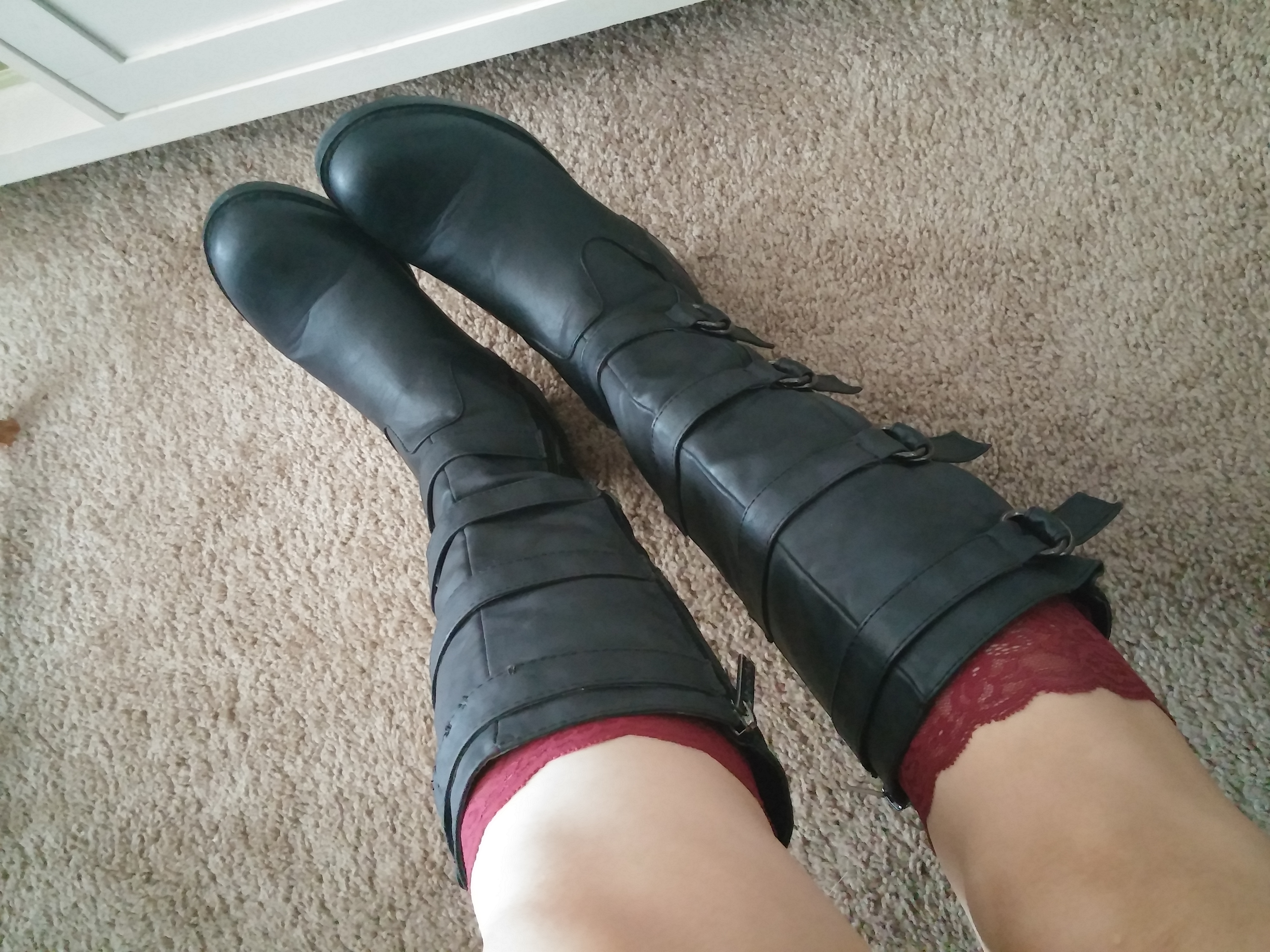 I really can't get enough of their stuff. I should add, that they are currently working on their spring collection. I'm pretty excited for it. From what I gather, there will be lace, there will be colors, and it will all be incredibly gorgeous. So, if interested, and I don't see why you would not be, follow them on facebook. Also, go get yourself something lovely at their shop. If you do, I'd love to see whatever you've bought!
Here's a slideshow of a few pieces I've purchased for winter: