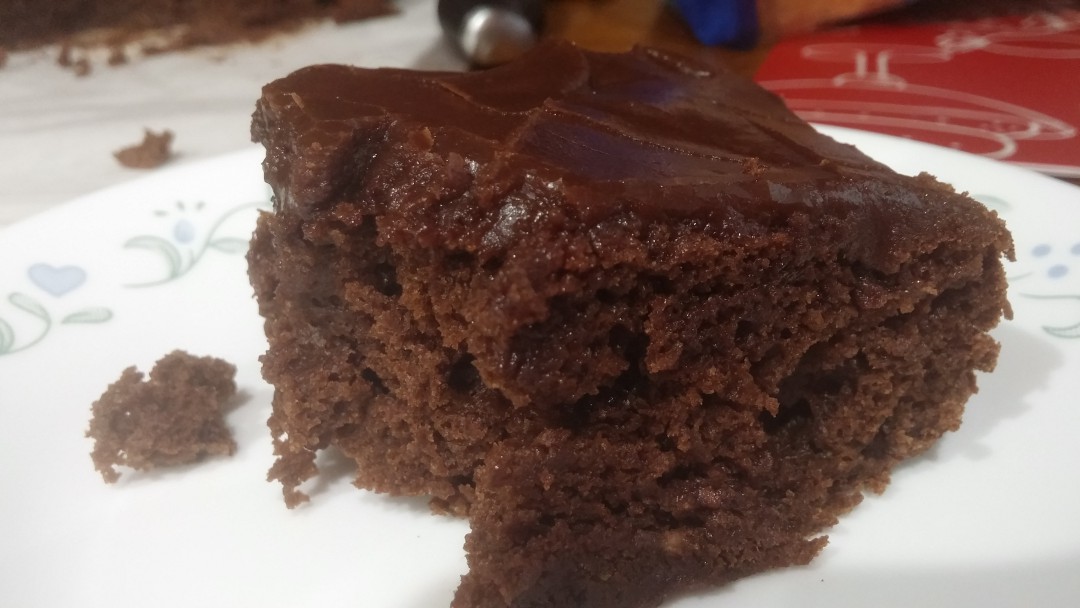 Dearest Internet friends,
I have baked a yummy. The yummy that I baked is called a Dr. Pepper Texas Chocolate Cake. I'm going through a soda cake phase, if you haven't noticed. If you're Southern or from Texas, I'm sure you've had this cake many many times. I only had it once I moved to Texas. I know, HOW COULD I? But I did and now my life is better. Did you know Dr. Pepper is loved by all in Texas? (<< broad generalization) I love Dr. Pepper too. Not as much as most people, I think but I do love it.  Let's get down to business!
Ingredients:
2 C all-purpose flour
1/2 C vegetable oil
1 C sweetened cocoa
1 C of sugar
1/2 C dark brown sub
1 1/2 baking soda
8 oz of Dr. Pepper
1 C or buttermllk
1 1/2 tsp of vanilla extract
2 Large eggs
1. Put on your fancy lady gloves and preheat thine oven to 350 degrees.
2. In a rather large bowl mix your eggs, cocoa powder, vanilla, vegetable oil, and sugars until they are singing in sugary harmony. If you aren't sure if they are, they just have to be mixed together. The music comes from within your soul. Trust yourself. <3
3. To the sugary mixture, add the first sifted cup of all-purpose flour, the baking soda, half of a cup of buttermilk and mix for a bit just until the ingredients are happily together. Once that's mixed in, add the second cup of all-purpose flour, the 8oz of delicious Dr. Pepper, and the rest of the buttermilk. Mix until you can no longer see the flour and the batter becomes cake battery consistency sort of liquidy not too creamy (it isn't a pound cake or a brownie). I like to finish off my cake batter mixing by hand that way I can control how much air is going in.
4. You're done with the cake batter! Grease your cake pan with whatever you use to grease it, Pam or butter. You do you, boo. Bake the cake from 25-35 minutes or until done. Ovens are very temperamental so keep an eye on that cake when you think it's ready, just grab your handy dandy cake tester and stab the cake in the heart. If it comes out clean, you're good to go.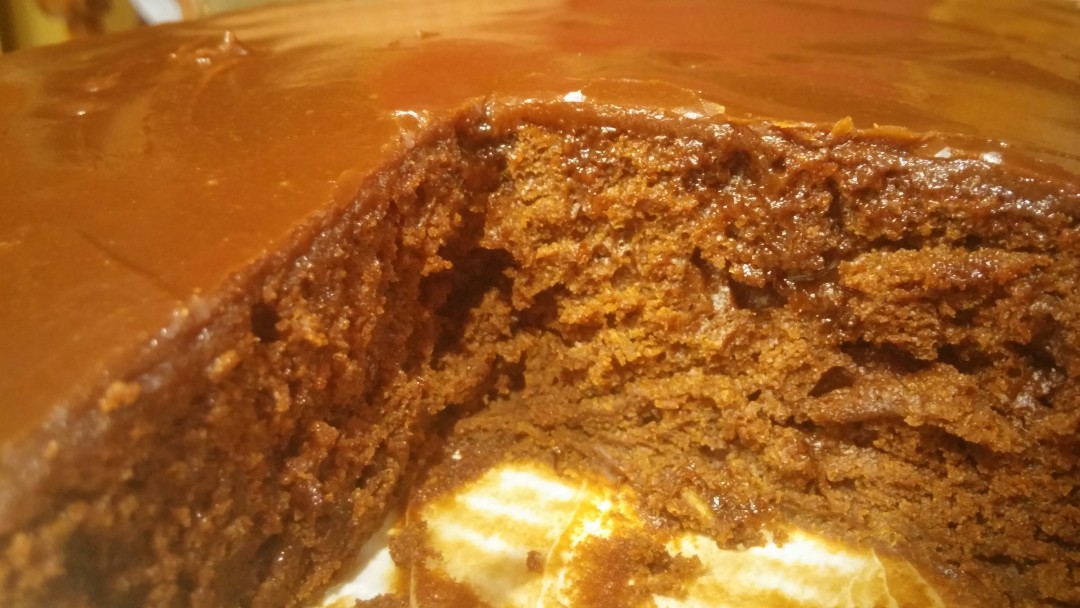 You can and should top this cake with your choice of chocolate glaze. If you have a go to then use that one. A chocolate glaze is really just a chocolate glaze. I used the old classic chocolate glaze that hardens because that's what I think goes well with such an old fashioned cake.  You'll need:
2 C of powdered sugar
4 Tbs of butter
4-5 Tbs of milk
2 Tbs of sweetened cocoa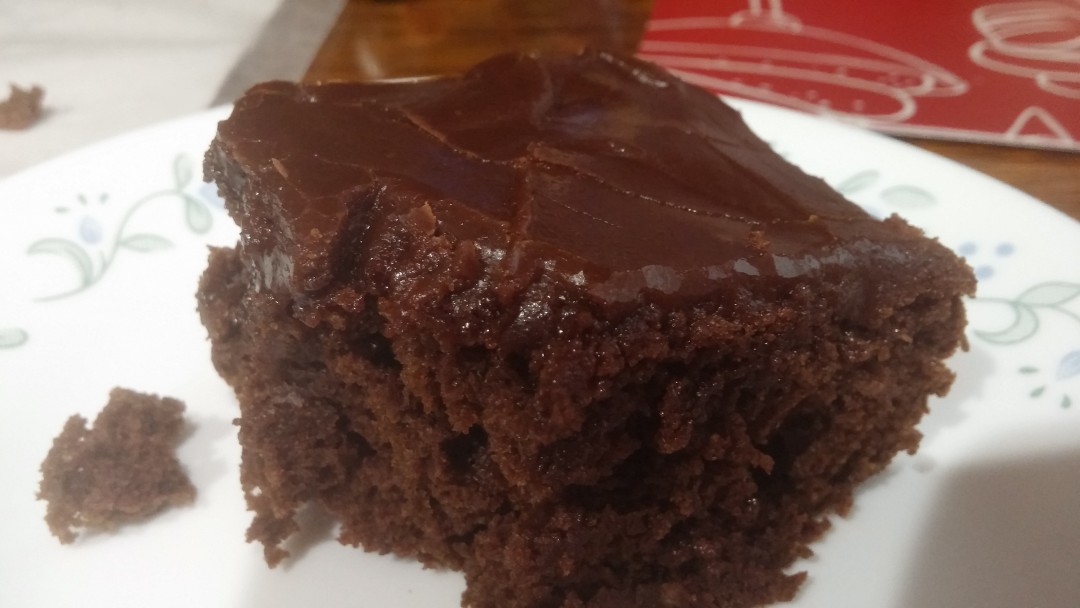 1. Melt your butter in a sauce pan on medium heat and slowly whisk in the dry ingredients while adding the wet. It'll turn into a glaze before you know it! Don't stop whisking! You want it to be pretty and smooth and if you let it sit it'll harden. Pour the glaze over your warm cake and you're good to go. If it's a cool cake the glaze won't spread well. It needs to be hot on hot! <3
GOOD LUCK ON YOUR CAKE JOURNEY!